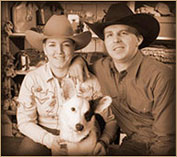 Arthur's
Christmas Sale XXL'
16
<
Latest news
Wij zijn gesloten zowel de store als de online shop van 11 t/m 29 Januarie vanwege vooraad telling.
We ontvangen u weer graag in onze store of online vanaf 30 Januarie .Voor vragen of info kunt uons via email bereiken . info@westernstore.nl .
Bestellingen worden verzonden t/m dinsdag 10 januarie of weer vanaf 30 januarie .